BayZone
Smart parking guidance system​
Our intelligent parking sensors relay bay occupancy data to a cloud-hosted bay monitoring server.
Once live bay occupancy data is acquired by the server, the information is seamlessly pushed to the variable messaging signs installed on the streets. ​
Our mobile parking guidance application empowers the motorist with parking availability information and alerts the vehicle owner when the vehicle leaves the parking bay as an early warning sign against theft.​
Authorities can use this information to achieve the following: Promote traffic flow in the city thereby eliminating carbon emissions.​ Use data analytics to promote parking bay fair usage policy.​ Gather bay occupancy data for statistical analysis.​ The system can also be used as a backbone for a collection of parking fees.​ (Early warning system against theft)
Our Guidance system provides the following contributions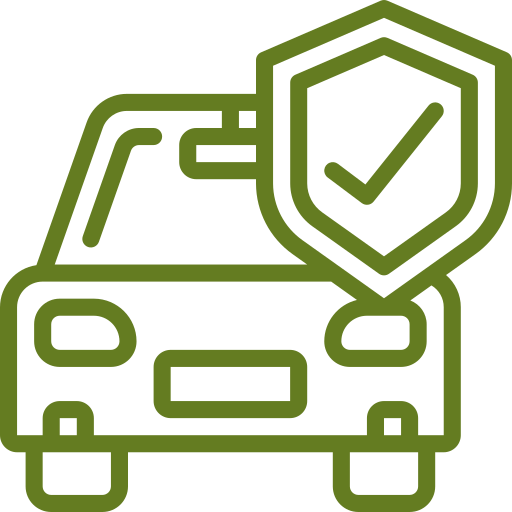 Benefits of our parking guidance system
Saves motorists time in locating available parking space thereby enhancing traffic flow.
Contributes to the city's carbon footprint.
Enhances safety of vehicles in the city.
Capacitate the city to implement fair usage of parking bays.
The system can be used for information gathering.
Contributes towards the city's smart infrastructure.
The IT infrastructure can be leveraged for other municipal services.